ITW Hi-Cone
Project:
Instructional Work Videos
Solution:
Instructional videos with embedded work instructions and learning aids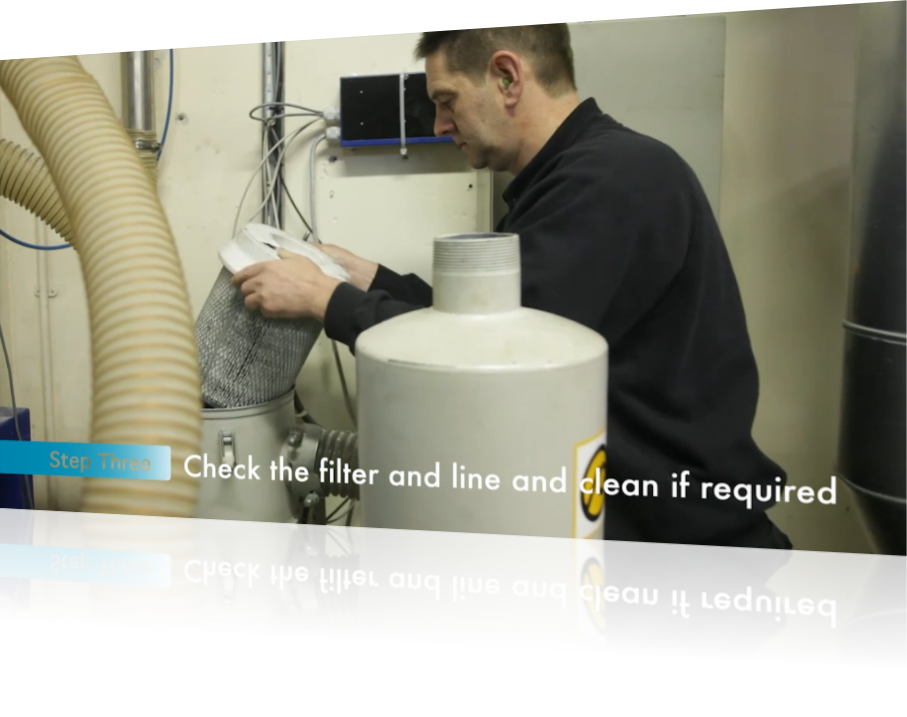 Requirement
With senior fitters and supervisors due to retire shortly, ITW Hi-Cone needed to create corresponding videos which captured worker's wealth of knowledge, experience, and expertise. 
Solution
We worked with ITW Hi-Cone to capture the nuances of each procedure and created a suite of instructional videos on their most important tasks for the next generation of colleagues.
Get In Touch
We'd love to hear from you...