esus e-learning proudly sponsor Douglas Hall AFC U13s
esus e-learning are proud to announce sponsorship of Douglas Hall AFC U13 Premier Team. The sponsorship comprises of a new set of gear (hoodie and legs) for the team which is branded with our butterfly logo.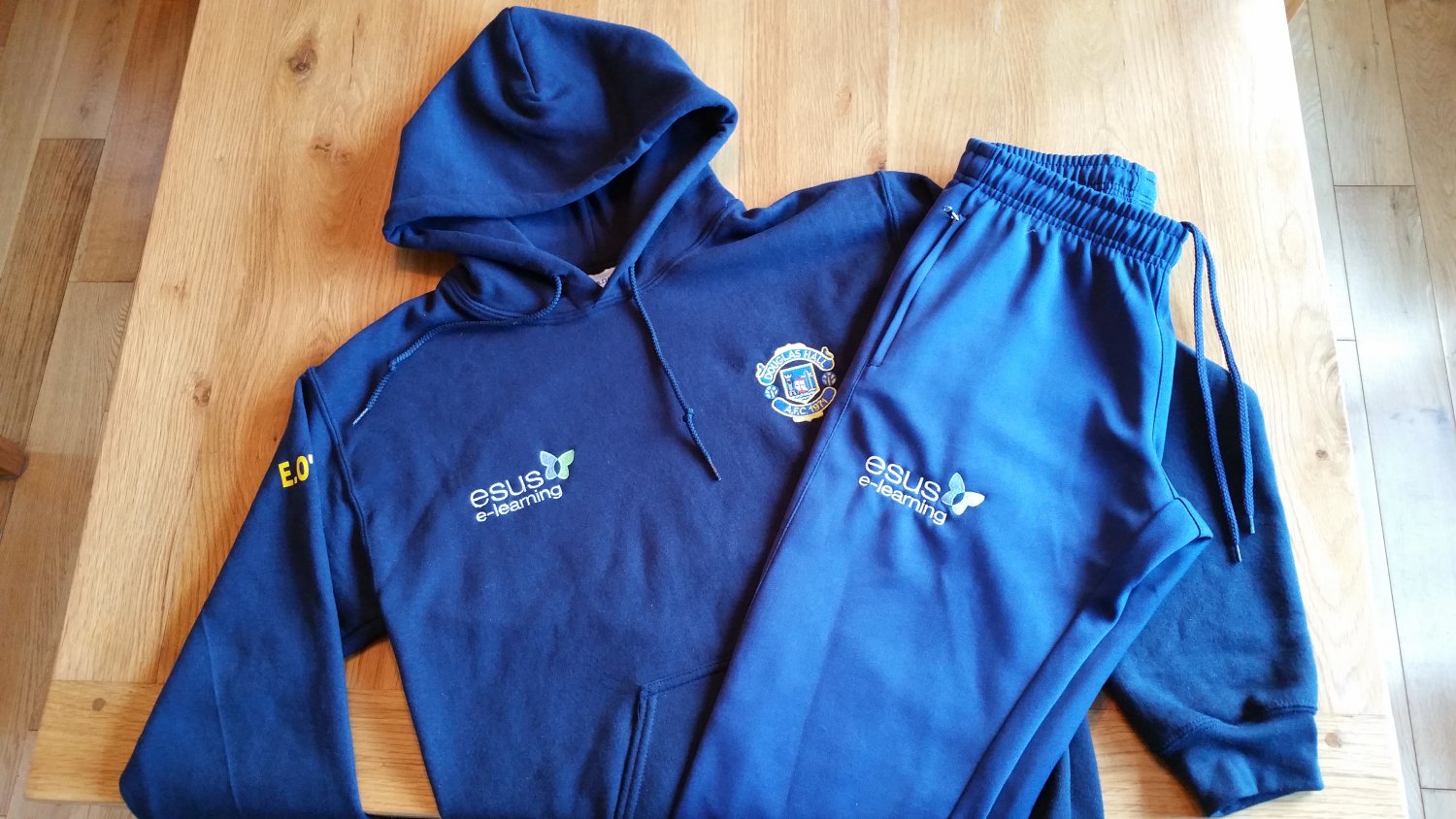 The U13s team have had an excellent season to date and were recently crowned Cork Schoolboys League U13 Premier League Champions for the 2016/2017 season. This is the first time a team from Douglas Hall schoolboys division have won a Premier League title in over 18 years so it's a great achievement
The team also recently reached the Quarter Final of the Sketchers National Cup where they were defeated by a talented St Josephs AFC from South Dublin. Despite a great performance the result did not go their way but they can hold their heads high knowing that they reached the last 8 from an initial draw of over 300 teams from around the country.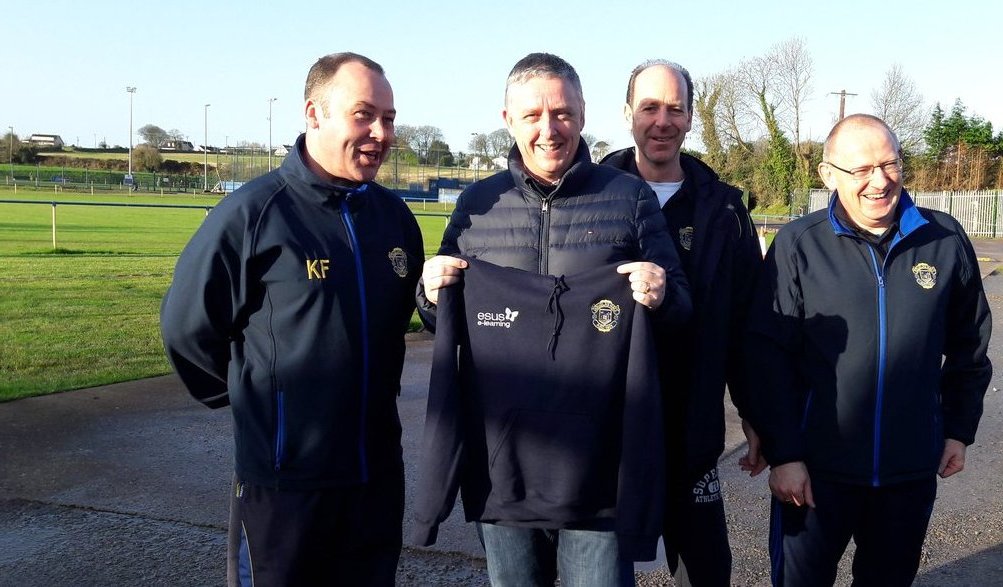 The next cup campaign for the team will take place this weekend where they will meet Rockmount in the first round of the Oriel House U13 Local Cup on Saturday March 18th. All at esus e-learning wish them the very best of luck with that fixture.